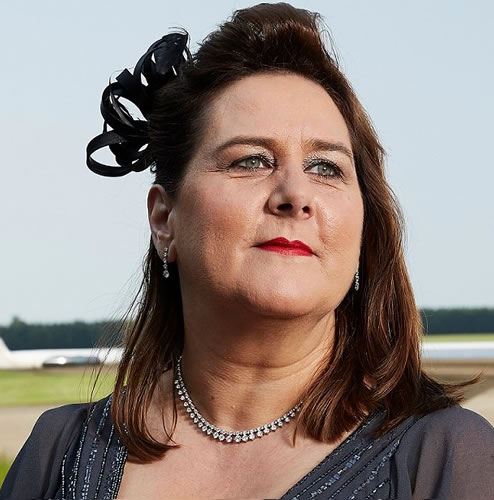 Job Title: Chief Operating Officer & Diamond, Jewellery and Watch Specialist
I joined Prestige at the beginning of 2016, bringing with me a wealth of specialist knowledge in watches, diamonds, gemstones and firearms and militaria. I am a real history buff, having run a historical re-enactment show in Kent, all in my spare time. Through my work there, I became knowledgeable in all periods of history, from Romans right up to modern history. I also had to turn to the microphone and narrate, which was rather daunting in front of 10,000 spectators! I thoroughly enjoyed the experience and learned a lot, which has really helped me in my research for the more unusual antique items we get at Prestige.
I have been in the jewellery and watch industry since 1979 and have encompassed pawnbroking in my career since 1980. In that time, I have become a watch and diamond expert and have had the pleasure of handling many prestigious pieces including some rare one offs. One of my highlights was a trip to the Breitling factory in Switzerland, where I handled some stunning items in their museum.
Like James, I'm also a bit of a petrol head and love the super cars we see, some of which are worth several hundreds of thousands of pounds! A Lamborghini we appraised was one of my favourites. I could definitely give them a run for their money in my own car though, a Mercedes C63 AMG – zoom zoom!
Twitter: @DeborahKHoward