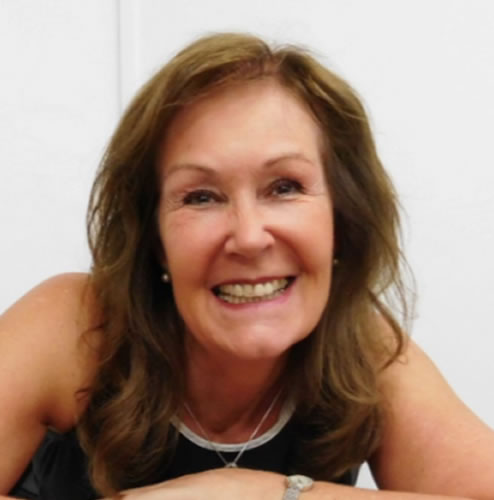 Job Title: Branch Manager Manchester & Gem Specialist
Background: I'm the Manchester branch manager, and have been with Prestige since the newest branch opened in January 2016. A business contact memorably congratulated me on becoming a 'Posh Porn Star' when I joined! Needless to say, I was quick to correct him on the appropriate spelling!
My specialist knowledge is my experience in diamonds and diamond jewellery. I recently appraised a beautiful 3.95 carat diamond solitaire ring; simple but stunning.
In my spare time, I love ballroom dancing and Strictly Come Dancing is my second favourite TV show (after Posh Pawn, of course!)
Twitter: @clloyd1908