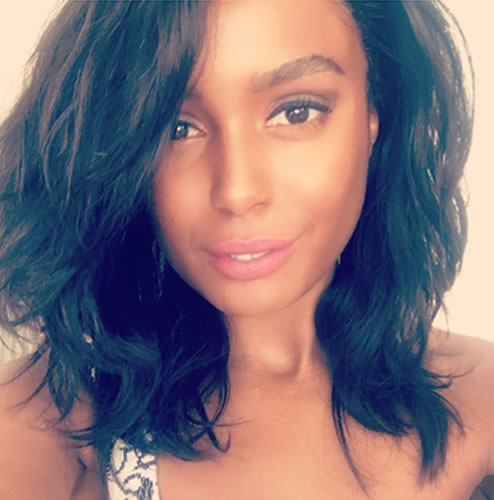 Job Title: Pawnbroking Assistant and Valuer
Background: I've been with Prestige since 2015, having previously worked as a Personal Shopper in high-end retail. My particular interests are designer goods and handbags, but I'm learning lots about the pawnbroking industry and starting to specialise in cherished number plates and car loans.
I recently completed a loan for a client against a rare Porsche. It was a real learning curve researching the item and organising all the various paperwork!
My friends will tell you that I am pretty accident-prone, but not a lot of people know that I do actually have some grace and rhythm, having danced with the Royal School of Ballet. If you'd like to keep up to date with my news and pics, you can follow me on:
Instagram: @sdjacob
Twitter: @PrestigePawn